the internet plays a critical role in the way individuals seek and consume information. Particularly, when it comes to legal matters, most people begin their search online. This makes Search Engine Optimisation (SEO) an indispensable part of any law firm's marketing strategy. SEO helps your law firm's website appear higher in search engine rankings, thereby improving visibility and attracting more potential clients. But how does an online directory listing factor into this? Let's find out.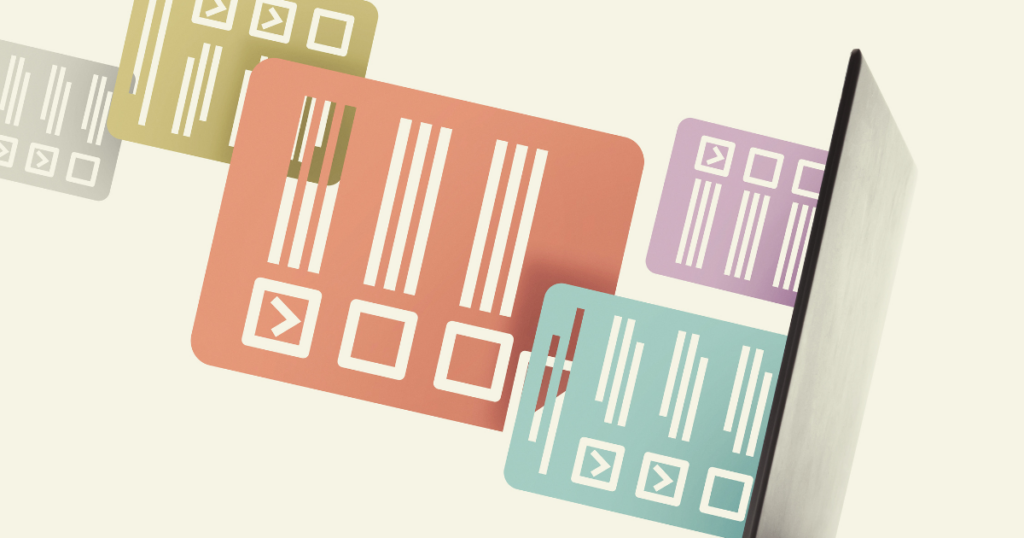 Understanding Online Directory Listings
Online directory listings are akin to modern-day phone books. They are platforms where businesses can list themselves under specific categories. For law firms, these could be categories based on their specialisation, like family law, criminal law, corporate law, etc. Users can search these directories to find the service they need. However, it's not just the direct exposure that matters. The magic lies in the positive impact these directories can have on your law firm's SEO.
How Online Directory Listings Impact SEO
Search engines like Google value relevancy and authority. When your law firm is listed in an online directory, it gives search engines more evidence that your business is legitimate, relevant, and respected. Each listing is essentially a backlink to your site, and the more quality backlinks you have, the better your site's SEO performance.
Benefits of Online Directory Listings for Law Firms
Increased Online Visibility
The internet is a vast place, and the competition for visibility is fierce. Online directories can give your law firm a competitive edge. These directories often rank well in search engine results, which means your listing might show up even if your website doesn't. Hence, not only do they provide another avenue for potential clients to find you, but they also supplement your website's SEO efforts, leading to overall increased online visibility.
Improved Local SEO
Local SEO is crucial for law firms. After all, your potential clients are likely to be in the same geographical area as your office. Online directory listings often focus on providing localised results. By listing your law firm in these directories, you improve your chances of appearing in local search results, thus attracting more potential clients in your area.
Enhanced Reputation Management
Online directories often allow users to leave reviews and ratings. By encouraging satisfied clients to leave positive reviews on your directory profiles, you can demonstrate your law firm's success and build trust with prospective clients. However, managing your online reputation doesn't stop at getting positive reviews; it's equally important to address negative reviews professionally and promptly.
Selecting the Right Online Directories for Your Law Firm
Criteria for Choosing an Online Directory
When deciding where to list your law firm, consider the directory's reputation, relevance to your area of law, and user traffic. Also, look for directories that allow you to add comprehensive information about your firm and its services.
Noteworthy Online Directories for Law Firms
There are many online directories out there, but not all will be suitable for your law firm. Some directories to consider include Google My Business, Yelp, and Law.com. Depending on your firm's specialities, niche directories like FindLaw, Avvo, and Justia may also be beneficial.
Optimising Your Law Firm's Online Directory Profiles
Keeping Information Consistent
Consistency is key in online directory listings. Search engines value consistent information and may penalise you in rankings if your details vary across different platforms. Make sure your law firm's name, address, phone number, and website URL are identical in each listing.
Using Keywords Wisely
The right keywords can make a significant difference in your SEO performance. Use relevant, targeted keywords in your law firm's description and services.
Encouraging Client Reviews
Positive client reviews can significantly enhance your law firm's online reputation. Encourage your satisfied clients to leave reviews on your directory profiles.
Monitoring and Updating Your Online Directory Listings
Regularly Checking Listings for Accuracy
Keeping your listings accurate is a crucial part of maintaining and enhancing your law firm's online presence. Ensure to regularly check and update your listings for any changes in contact information, services offered, or operating hours.
Responding to Reviews and Feedback
Engaging with reviews, both positive and negative, is an excellent way to show that your law firm values its clients. Respond promptly and professionally to all reviews. For negative reviews, take the opportunity to address any issues and demonstrate your commitment to client satisfaction.
Online directory listings are an often-underestimated SEO tool. They can dramatically increase your law firm's online visibility, enhance local SEO, and assist in reputation management. By carefully selecting suitable directories, optimising your profiles, and actively managing your listings, you can leverage online directories to significantly boost your law firm's SEO.
Why not take the first step toward improving your law firm's SEO today? Contact Solicitor Digital, and let's see how we can enhance your online presence. Also, if you ever find yourself in Kinsale, feel free to visit us at 1Unit 2 Pier Road, Co. Cork, Ireland. We'd love to discuss your law firm's digital marketing needs in person!
Frequently Asked Questions
How often should I update my online directory listings?
Regular updates are crucial to keep your listings accurate and beneficial. It's good practice to review your listings every few months, or anytime there are changes in your firm's information.
Which online directory is best for my law firm?
This can vary depending on your firm's specialities and location. However, Google My Business, Yelp, and industry-specific directories like FindLaw and Avvo can be excellent choices for most law firms.
How can I encourage my clients to leave reviews?
Providing exceptional service is the first step! After that, you can simply ask your clients to leave a review. Many will be happy to do so.
Can online directory listings really improve my law firm's SEO?
Absolutely! These listings provide valuable backlinks to your website, increase your online visibility, and can significantly enhance your local SEO.
What information should I include in my online directory profile?
The most critical information to include is your law firm's name, address, and contact details. Additionally, a brief but compelling description of your firm and the services you offer can be beneficial.